Museum Docent Information
The Ronald Reagan Presidential Library is accepting applications for the Docent position. This position will play an essential and dynamic role in sharing the legacy of President Reagan to visitors from all over the world.
Requirements
Under the supervision of the Volunteer Program Coordinator, the candidate will be expected to provide professional and polished service to guests, work a standing four-hour shift per week, lead tours, staff museum stations, and complete a series of training classes. A routine background check and finger-printing is also required.
Qualifications
All candidates (students, retirees, and working adults) are encouraged to apply, however you must be at least 16 years of age. No education is necessary, just a desire to learn and share the legacy of President Reagan. Public speaking and previous working experience in a museum setting is not required. Verbal communication and customer service skills are helpful.
Compensation: This is not a paid position.
Position Type: Part-time. Position Location: Simi Valley, CA.
Application Deadline: On-going status.
How to Apply:
Please send a completed Volunteer Application to ReaganVolunteer@nara.gov. We look forward to learning what you will bring to our team!
Docent Volunteer Application
Docent Testimonials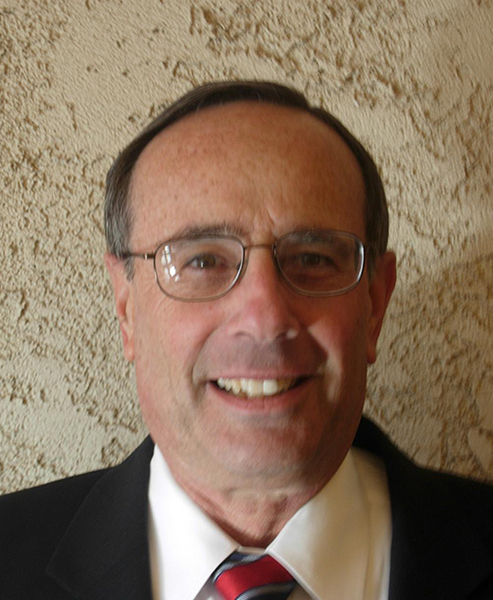 Steve C.
Docent
"As a retired Captain of the Fire Department I was looking for something rewarding to do with my time. While attending an event at the Reagan Library I was encouraged to become a docent. As they say, "The Rest Is History". I've been a docent now since 2010 and I love it."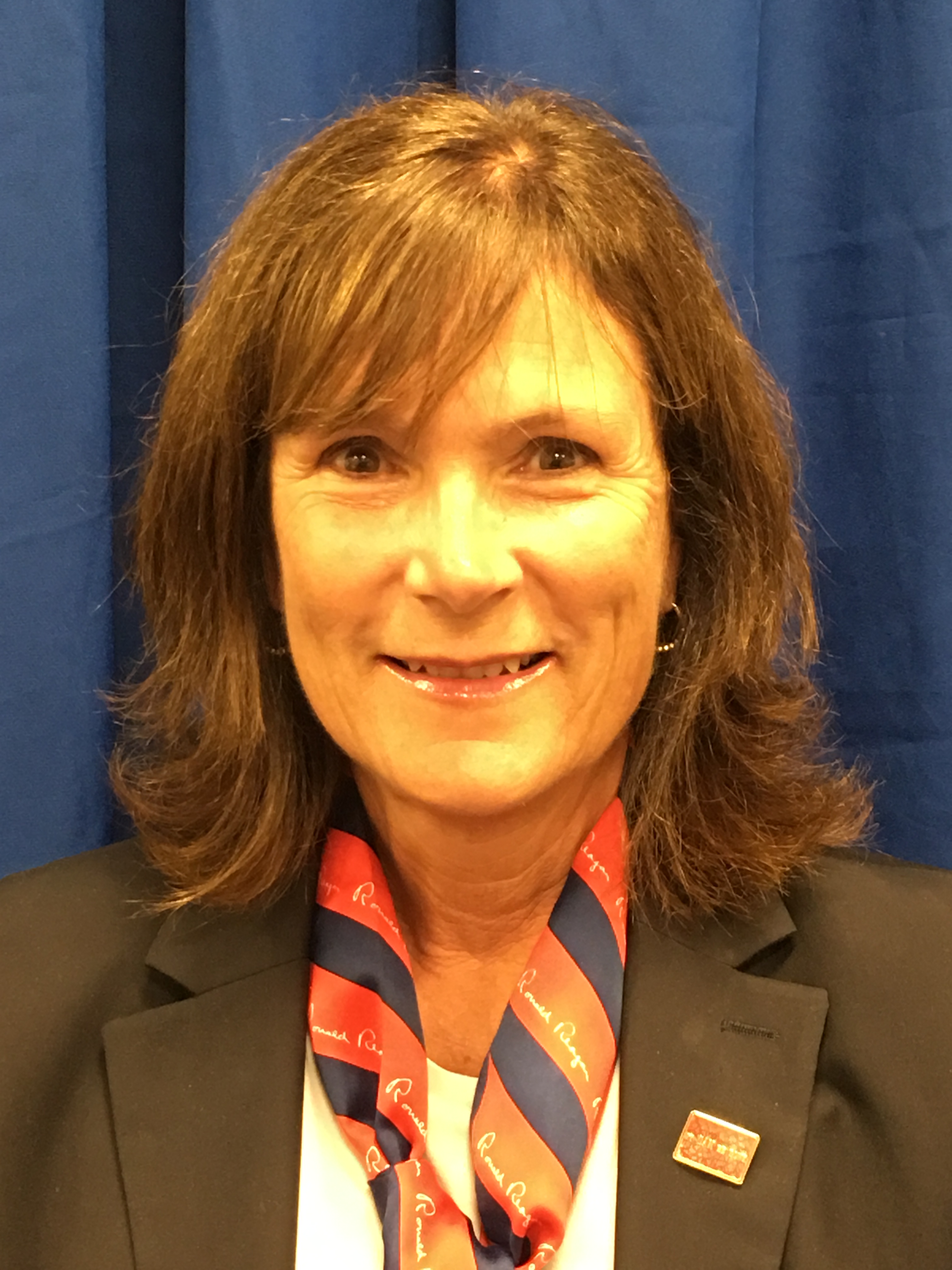 Georgette M.
Docent
"Coming from an educator's background I was honored to become a docent at the Reagan Library. I wanted to donate my time in a place where I could make a difference by sharing President Reagan's positive and inspirational message to our visitors."
Bill H.
Docent
"What I love most about being a docent at the Reagan Library is working with the public. It's so rewarding to share historical information about the legacy of President Reagan with visitors from all over the world."