Ronald Reagan Presidential Library & Museum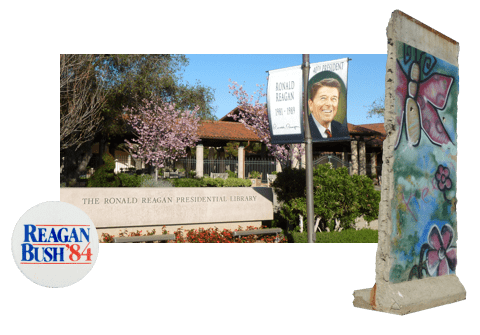 Visit
The museum features numerous exhibits including a replica of the Oval Office, interactive displays, and collaborative learning experiences like the Situation Room.

Exhibits
Our museum features an immersive experience allowing you to interact with hundreds of never before seen artifacts. Engage with interactive displays in 18 galleries highlighting the life and times of America's 40th president.
Explore Our Exhibits
Upcoming Events
Online -

2:00 p.m.

to

3:00 p.m.

EDT

Join the Gerald R. Ford Presidential Library and Museum for this online teacher workshop and discover resources for teaching with Presidential photographs.

Online -

2:00 p.m.

to

4:00 p.m.

EDT

Looking closely at the Preamble of the Constitution, teachers will work with primary sources from the National Archives and consider how the interpretation of "We the People" has changed over time.

Online -

2:00 p.m.

to

4:00 p.m.

EDT

This online workshop will explore how to engage young learners in the active exploration of primary sources that teach about the rights embodied in the Bill of Rights.

Online -

2:00 p.m.

to

4:00 p.m.

EDT

Participants in this online workshop will study the history of the Bill of Rights by analyzing primary sources.
SPECIAL EXHIBIT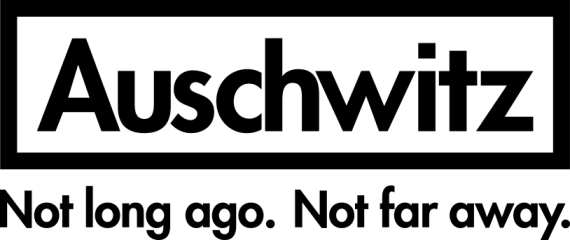 West Coast Premiere Opens March 24, 2023

This exhibition brings together more than 700 original objects of great historic and human value; objects which were direct witnesses of the horrors of Auschwitz and the Holocaust. These objects serve as the guiding thread of a rigorous and moving account on the history of the German Nazi camp Auschwitz and its dwellers, both victims and perpetrators.
SPECIAL EXHIBIT
Education
We provide a core roster of curriculum and educational programming to support teachers and engage students in learning experiences both in and out of the classroom.
Browse Our Resources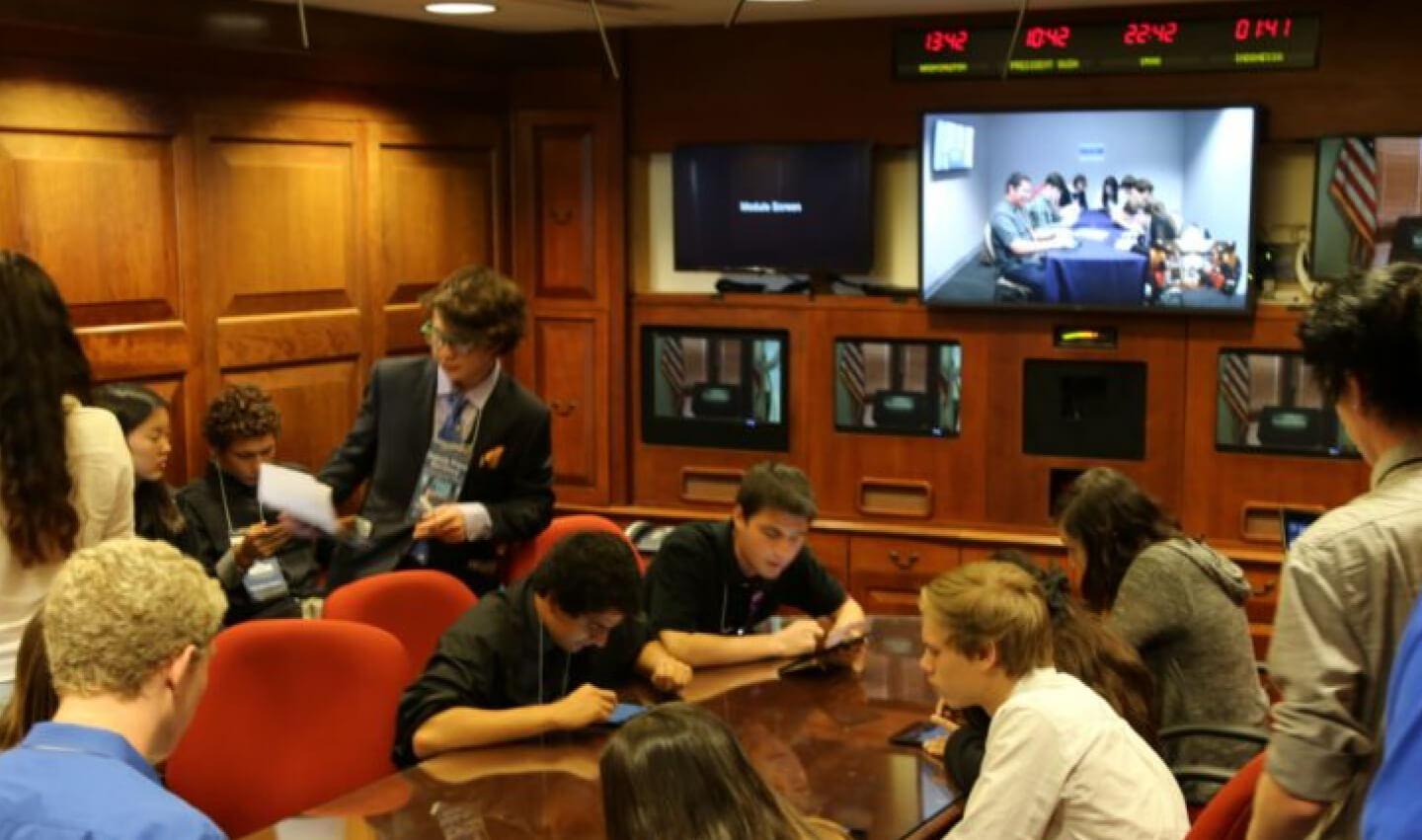 Archives
The Library houses collections from the Reagan Administration, papers during his term as Governor of California, Presidential campaign materials, and privately donated personal collections.
Explore Our Collection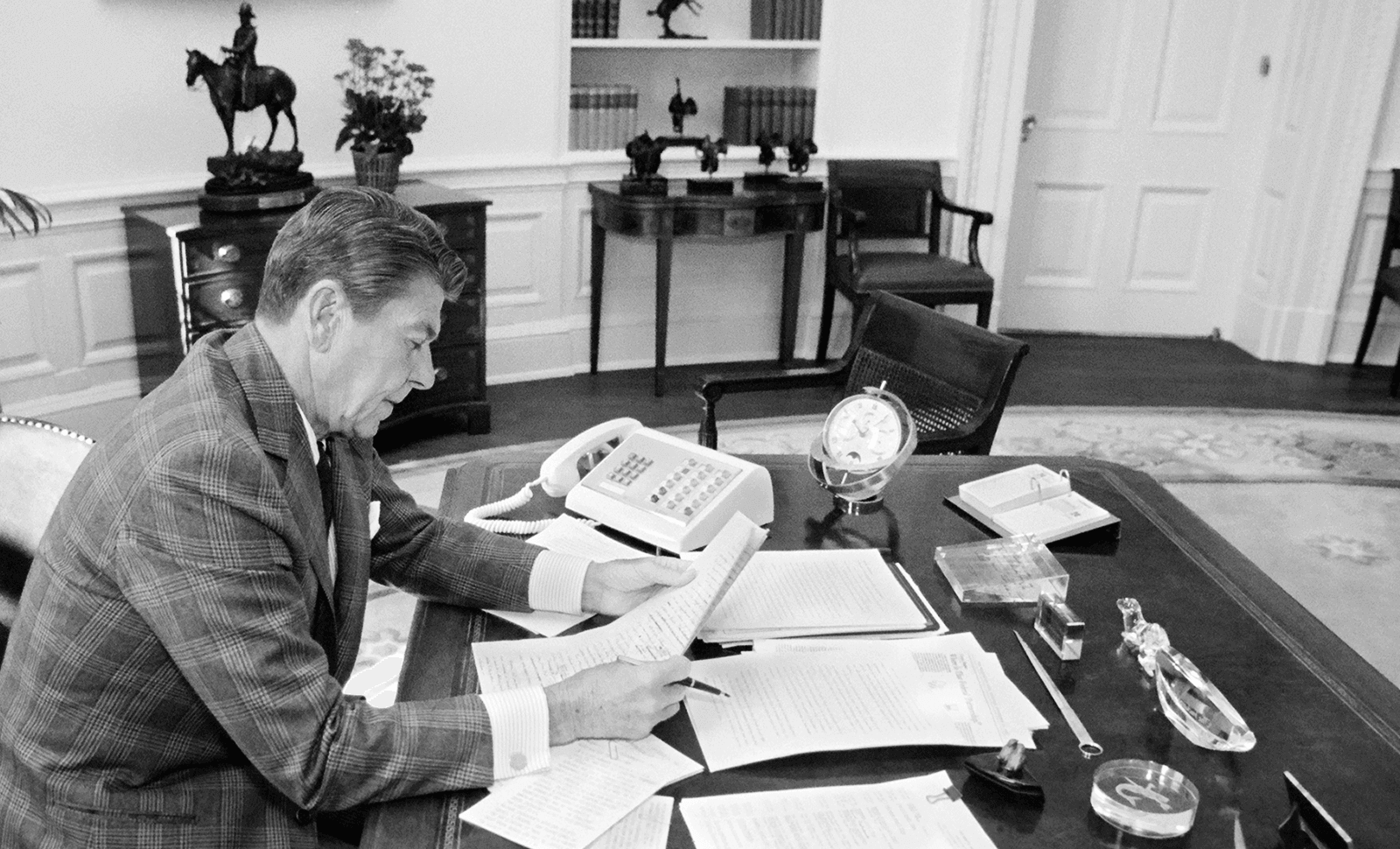 Plan Your Visit
Perched on a mountaintop with sweeping views of the surrounding mountains, valleys and the Pacific Ocean, the Ronald Reagan Presidential Library is one of California's most beautiful and unique destinations.
Tickets