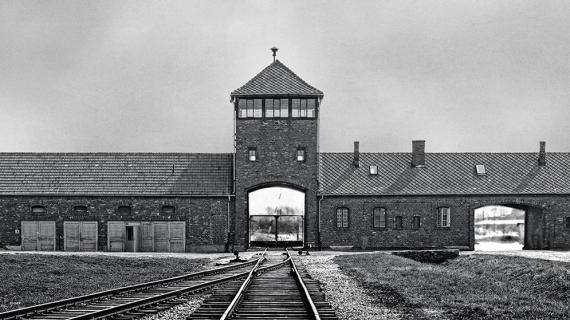 Auschwitz: Not Long Ago. Not Far Away
West Coast Premiere Opens March 24, 2023
This exhibition brings together more than 700 original objects of great historic and human value; objects which were direct witnesses of the horrors of Auschwitz and the Holocaust. These objects serve as the guiding thread of a rigorous and moving account on the history of the German Nazi camp Auschwitz and its dwellers, both victims and perpetrators.
Learn more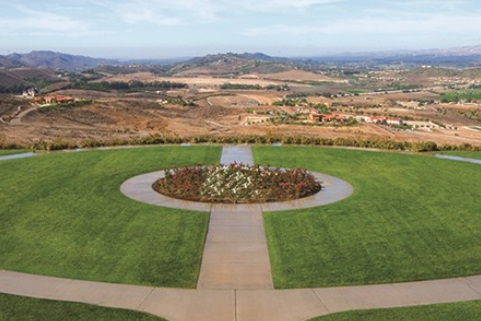 Virtual Exhibit Gallery
The museum collection of the Ronald Reagan Presidential Library and Museum comprises some 83,000 three-dimensional objects and works of art. Highlighted here are gifts, presented to President Reagan by world leaders as well as private citizens and the stories that connect them.
Learn more
Ask a Curator
Want to know more about an object in our collection or learn more about an exhibit? Reach out to our museum team and we will get back to you ASAP.