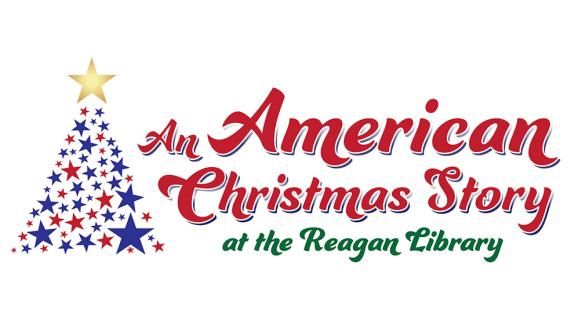 Brand New! Never-Before-Seen!
November 11, 2022-January 8, 2023
Come and explore some of the fascinating holiday traditions and the unique expressions of the holidays from all 50 states and all of the American territories. With over 60 trees on display, you'll be sure to enjoy the whimsical Christmas setting. Artifacts from around the world, including rarely seen items from the Reagan family's very own Christmas trees will be on display.
Learn more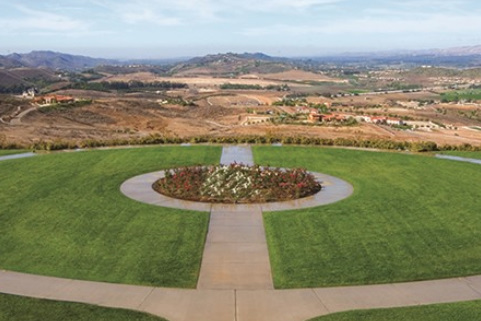 Virtual Exhibit Gallery

The museum collection of the Ronald Reagan Presidential Library and Museum comprises some 83,000 three-dimensional objects and works of art. Highlighted here are gifts, presented to President Reagan by world leaders as well as private citizens and the stories that connect them.
Learn more
Ask a Curator
Want to know more about an object in our collection or learn more about an exhibit? Reach out to our museum team and we will get back to you ASAP.