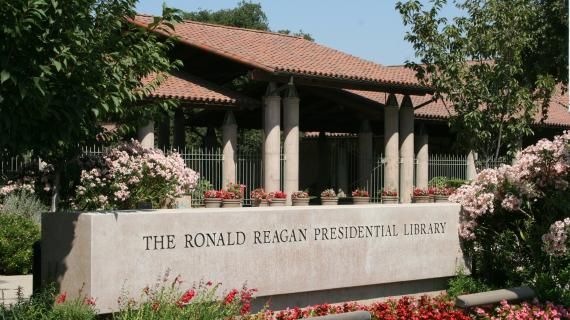 Research Support
PLANNING YOUR VISIT
If you are doing research off site, or visiting with us at the Library, we have all of the information you will need for a successful use of our materials. This includes how to cite the records, reproduction orders, research room procedures and background on our legislated processing of materials.
Learn more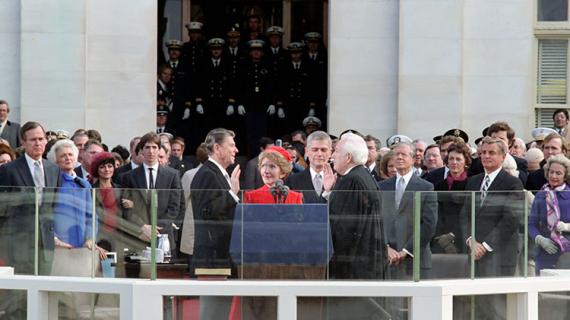 Digitization Projects
VIEW OUR DIGITIZED TEXTUAL MATERIAL
Reagan Library staff is engaged in on-going digitization of our textual holdings. We are digitizing paper collections in whole, some select topic guides, and individual documents. You can see these projects and use links to these items here. Included also are plans for future digitization or in-process projects.  
Learn more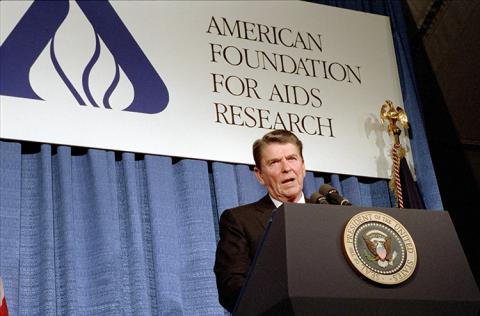 Topic Guides
The Reagan Library archives staff has created topic guides from material available for research use. The material can come from any of our collections and has been made available for use through Freedom of Information Act requests, systematic openings, special project openings and other means.

Ask an Archivist
Need assistance with anything further? Please contact the Reagan Library archives staff.