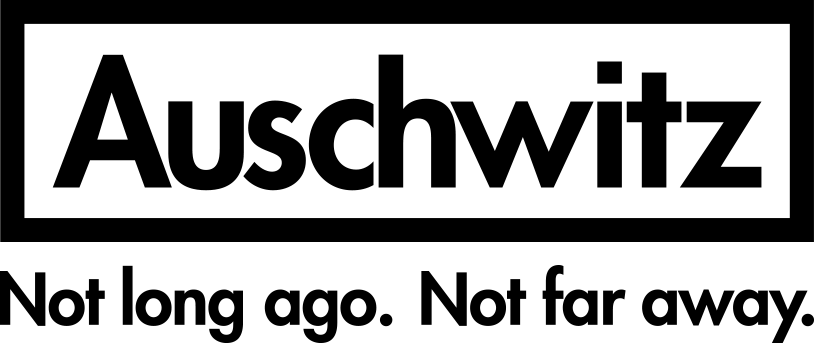 March 24, 2023-January 28, 2024
The exhibition brings together more than 700 original objects of great historic and human value; objects which were direct witnesses of the horrors of Auschwitz and the Holocaust. These objects serve as the guiding thread of a rigorous and moving account on the history of the German Nazi camp Auschwitz and its dwellers, both victims and perpetrators.

Through this daunting selection of objects from the Auschwitz-Birkenau State Museum as well as more than 20 institutions and museums all over the world, the Auschwitz exhibition portrays the complex reality of the notorious camp, universal symbol of the human tragedies that resulted from Nazi ideology, and the world of victims and perpetrators with a clear goal – to elucidate how such a place could come into being and dig into how its existence has determined our present worldview.

This exhibition is recommended for ages 12+. Although the history of Auschwitz is challenging, we have developed this exhibition not only with profound respect for the victims, but also for our visitors. Care has been taken to ensure that there are no gratuitous depictions of violence. Every effort has been made to consider the emotional impact this story can have on our visitors, so that they can safely explore this history, seek to understand it better, and to make meaning for themselves.
_______________________________________________________________________
Auschwitz, Not Long Ago. Not Far Away takes approximately 2-3 hours to experience. Because of the content of this exhibition, the audio tour is mandatory for all visitors and will be automatically added to your ticket price.
Tickets to Auschwitz, Not Long Ago. Not Far Away are timed tickets. The time you purchase is specifically for the Auschwitz exhibition, and not for the main Reagan Museum and Air Force One Pavilion. You may tour the main Reagan Museum and Air Force One Pavilion before or after the Auschwitz experience, depending upon your time of entry and arrival. Please note that the Reagan Museum and Air Force One Pavilion are open daily 10am-5pm and must be viewed within that time period.
You will be granted access to the exhibition up to 15 minutes before or 30 minutes past your ticket time.
***FOR SPECIAL EXHIBIT TICKET RESCHEDULING OR CANCELLATION***
PLEASE CONTACT THE RONALD REAGAN PRESIDENTIAL FOUNDATION AT: visitorservices@reaganfoundation.org