I now begin the journey that will lead me into the sunset of my life

Ronald Reagan, Alzheimer's Letter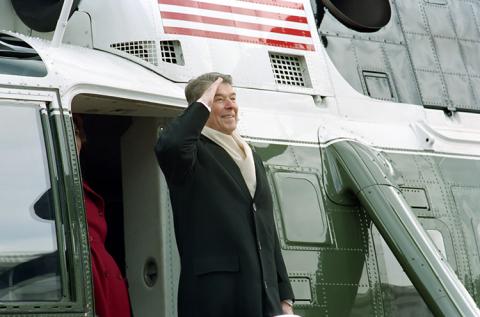 After leaving the White House, President and Mrs. Reagan returned to California where they kept up an active schedule with speeches and public events around the world. Reagan received multiple awards and medals during his post-presidential career including the Order of the Bath and the Presidential Medal of Freedom. At the end of 1994, it was revealed to the world that President Reagan had been diagnosed with Alzheimer's which quietly ushered him off the world's stage.