June 27, 2023
2:00 p.m. - 3:00 p.m. EST
Natilonal Archives Museum
Online
---
Since John F. Kennedy, most Presidents have had an official photographer, resulting in a wealth of primary source material. But what can students of all ages learn by taking a deeper look, past the subject matter and into the backgrounds and material culture represented in these photos, to learn more about how the lives of our leaders are presented? Join the Gerald R. Ford Presidential Library and Museum for this online teacher workshop and discover resources for teaching with Presidential photographs. This workshop is suitable for middle and high school educators.
This program is a part of Civics for All of US, the national civic education initiative from the National Archives. Our interactive teacher workshops draw upon the vast holdings of the National Archives to promote the knowledge, skills, and dispositions students need for civic engagement in the 21st century. Each program is led by one of our educators located at National Archives sites, the Center for Legislative Archives, and Presidential Libraries across the country. Visit https://civics.archives.gov/ for more information.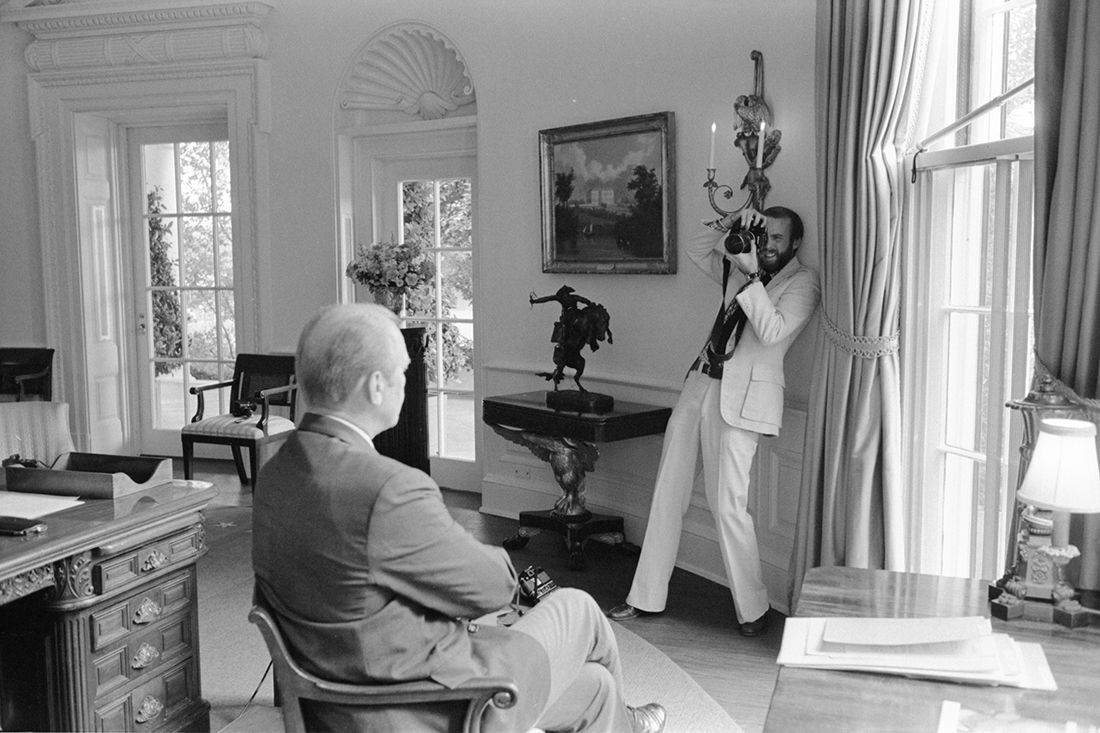 All events listed in the calendar are free unless noted.