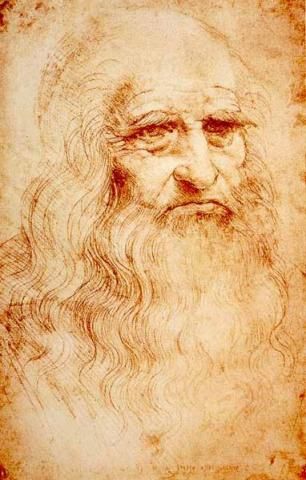 The Reagan Library will also host the worldwide premiere of da Vinci's Double Continuous Organ, which is one of his most  complex and most functional projects! 
The Ronald Reagan Presidential Library and Museum is proud to present The World of da Vinci, featuring rare folios of the authentic, 500-year-old Codex Atlanticus. Come discover the true Leonardo da Vinci through these sources of inspiration: a workshop of ideas and designs for everyone.
This remarkable exhibition features over three-dozen reconstructions of Leonardo da Vinci's fantastic machines, including over a dozen that are built life size including his Mechanical Lion, Flying Bicycle, Mechanical Bat and Great Kite
da Vinci's famous art also comes to life with Digitally restored, (life-size) reproductions of The Mona Lisa, Vitruvian Man, The Last Supper and Lady with an Ermine. Each are displayed alongside interactive kiosks where you can learn more about the artwork, learn how the artwork has been restored over the years, and more!
The two folios, known as 710 and 897*, will be displayed alongside their real life, reconstructed counterparts and allow you to explore the true artistry and virtuoso of da Vinci.
*Each of the two folios will be on display for 3 of the 4 month exhibit run.
---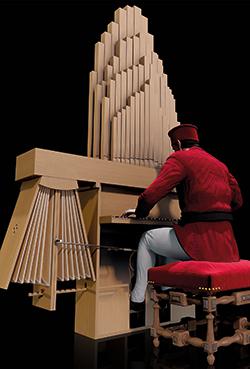 Leonardo da Vinci was a true genius who graced this world with his presence from April 15, 1452 to May 2, 1519. He is among the most influential artists in history, having left a significant legacy not only in the realm of art but in science as well, each discipline informing his mastery of the other. Today, no name better seems to symbolize the Renaissance age than da Vinci. In The World of da Vinci, you'll discover machines and artwork to get a more complete understanding of the genius – Leonardo da Vinci.